On my exploration of Minneapolis and to do some pet products research I headed out to the wealthy lake town of Wayzata.  I found a nice location for lunch at:
Northcoast Restaurant
294 Grove Lane East
Wayzata, MN 55391
(952) 475-4960
www.northcoastwayzata.com
Started off with a okay mozzarella appetizer.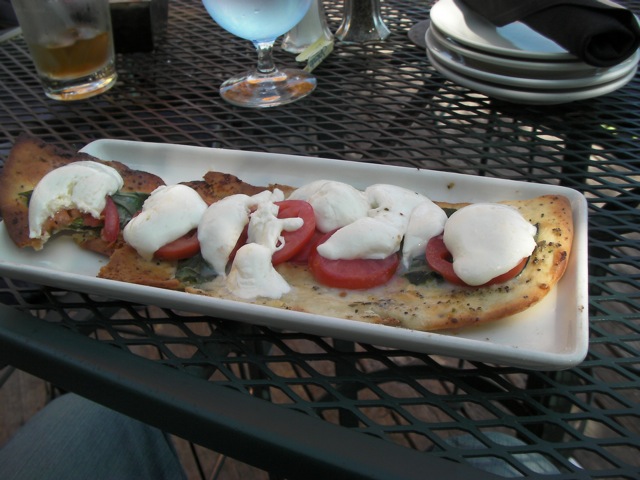 The tuna salad was okay.
The view really sold the place for me.  It reminded me a lot of Orange County and Balboa Island.  People docked their boats to get lunch and if that was not enough the girls at the table next to me were from OC.  They had wifi so I got some work done with a great view.
At one of the malls I happened across a display of Chris Craft's.  These gorgeous boats really fit in this summer community of Wayzata.  I could easily see myself in this one out on the lake.