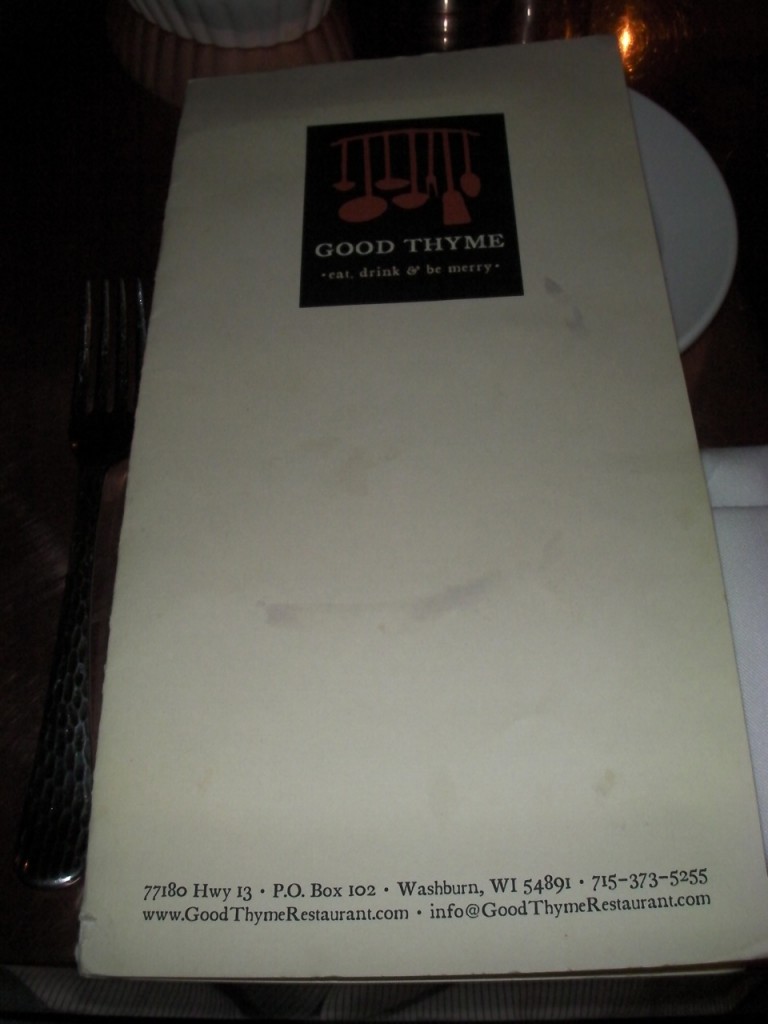 Good Thyme Bistro and Catering
www.goodthymerestaurant.com
18 West Bayfield Street
Washburn, WI 54891
(715) 373-5255
Something about the look of this place told me I needed to eat here I waited for this restaurant to open on Wednesday and walked in to a packed house.  I sat down at the bar while waiting for my table and ordered a tasty brew, the Lakefront Riverwest Stein Amber Ale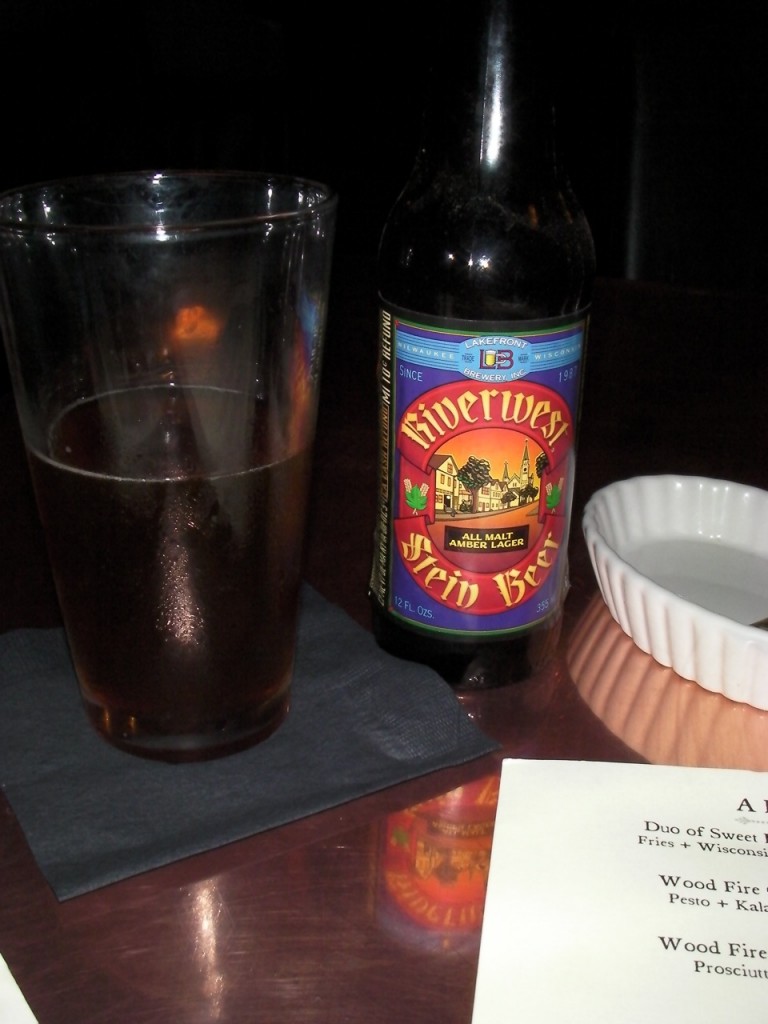 Someone started calling "John, John, John", I just ignored it, I mean it couldn't be me, right?  Then again "Hey John, over here, John" I looked over and saw Linda, the nice campground host sitting with a table of friends.  I went over and chatted it up, meeting John another guy from Wyoming and some other friends.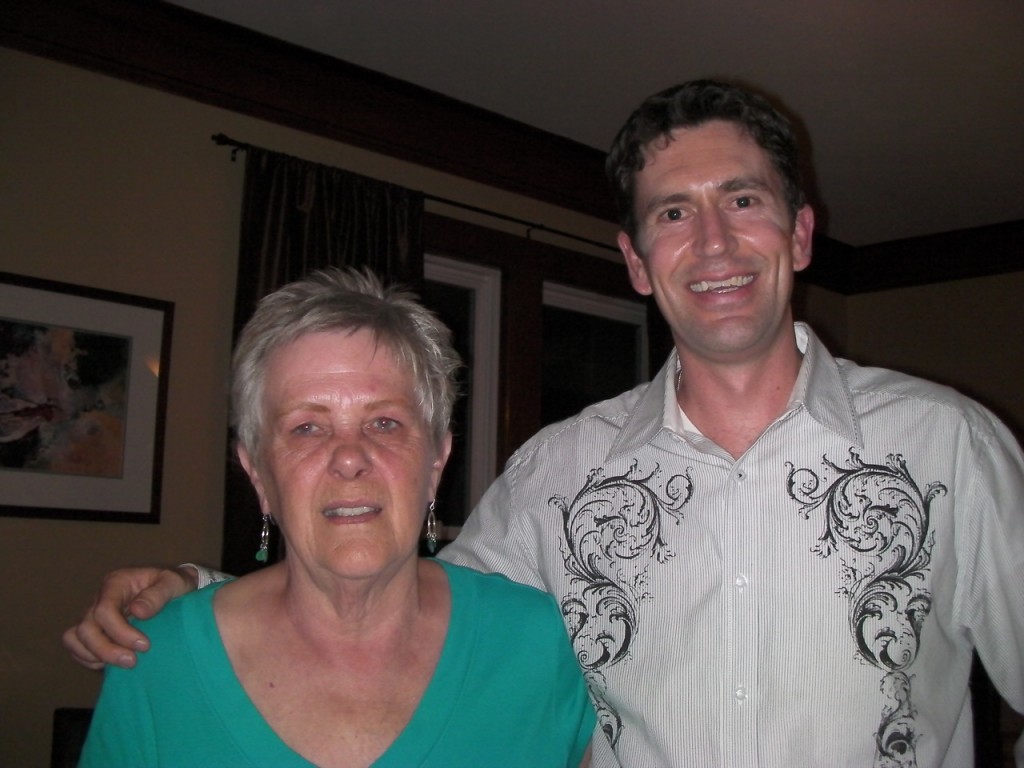 Soon the my table opened up and I sat down to order.
I started with the Quattro Cheese Crostini (Goat Cheese, Carmalized Onions and Olive Tapanade), I usually don't like goat cheese but they assured me it was mild and it turned out to be excellent.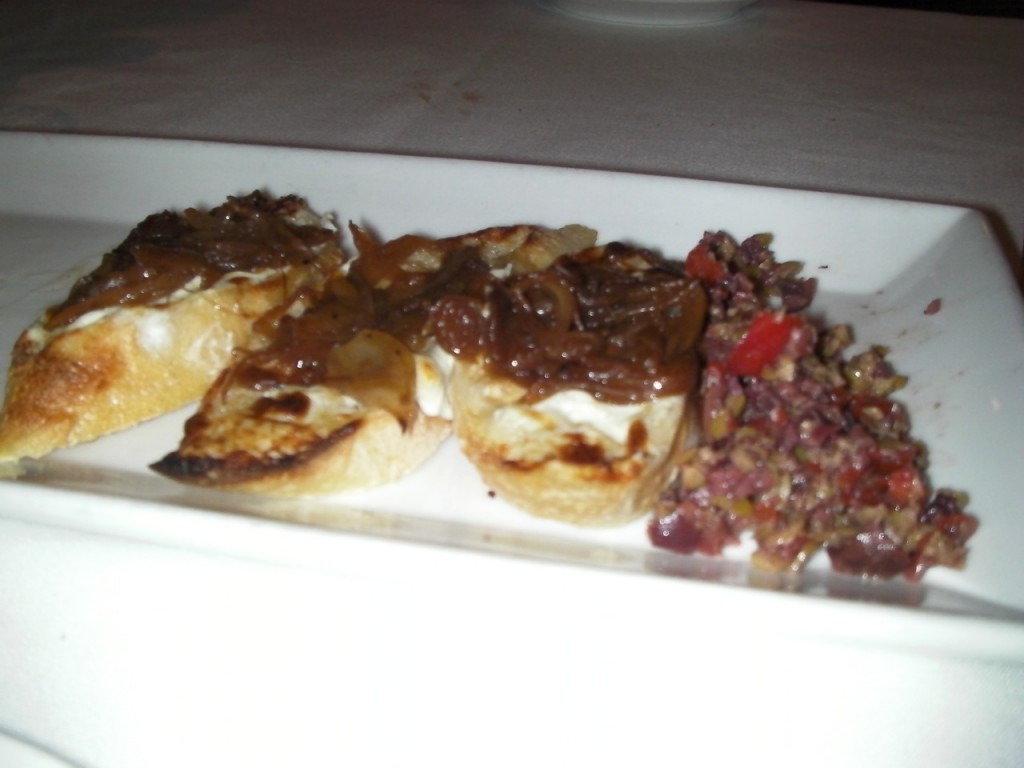 Next the House Salad, great dressing and great bread.
Followed by the Pork Tenderloin.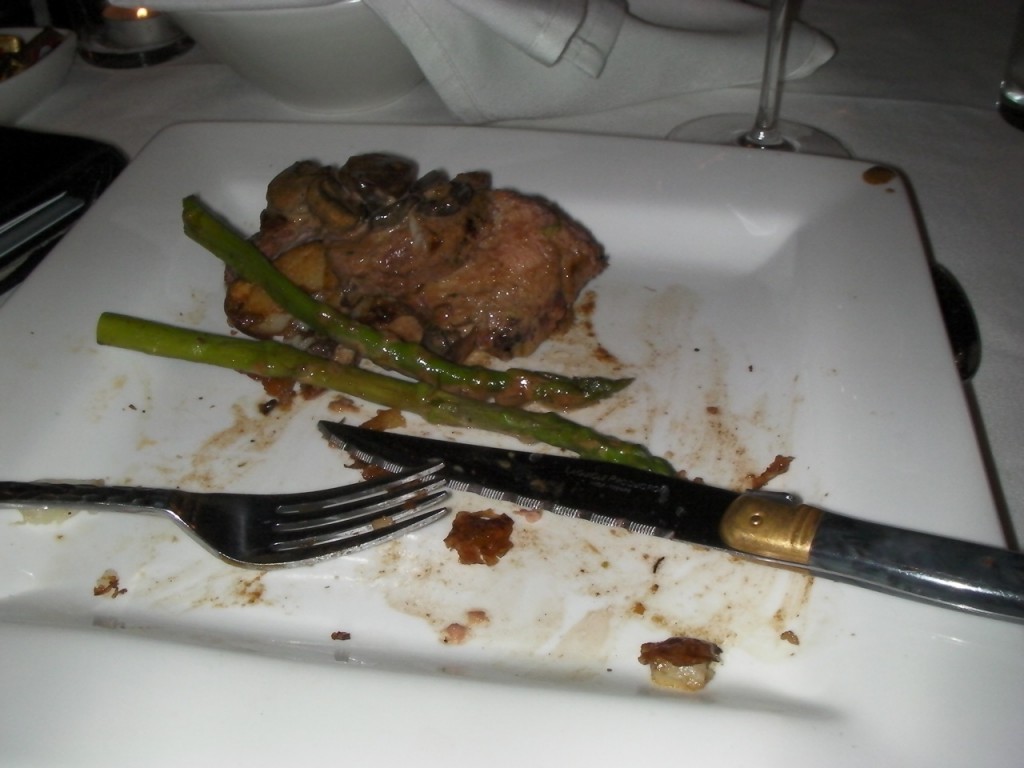 During the main course, Renee, Good Thyme's Owner sat down with me, I had met her earlier at the bar an we chatted about he restaurant.  Apparently she had a catering business before and there was fire and not one to give up, Renee saw this great old house and turned it into what is now the current home of Good Thyme.  There is something about entrepreneurs, where there is a will we will find a way to make it happen.   Here is Renee and Linda
Renee said I had to come down to the boat bar after dinner, so I ordered a Chocolate Cake desert to go and started the trek down to the boat bar.  I imagined this float bar on a boat down on the lake, so I started following the path, the lighted one Renee told me about, but led into the woods.  I figured it must turn down to the lake soon, but then…
I got to the boat bar: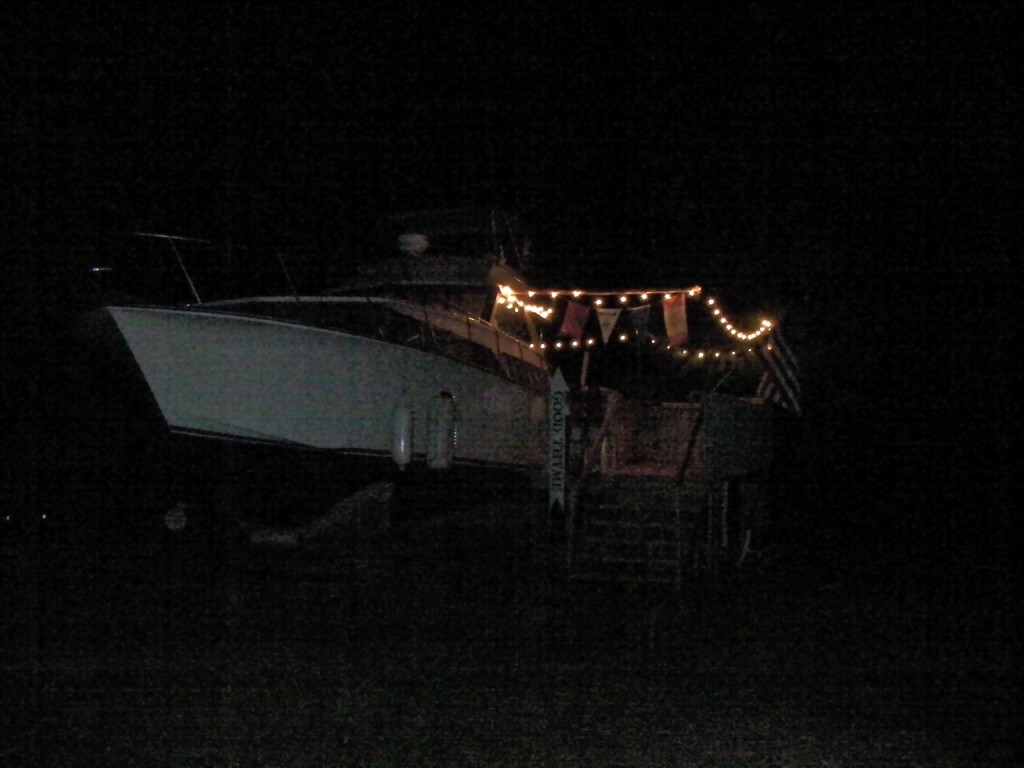 They parked a trailered yacht and build a bar around the back deck.  I made my way up and eventually most of the staff and some friends made their way out as the restaurant shut down.  We got the tunes going with the help of Renee's friend driving over with the right equipment and got the drinks flowing.  I made myself useful and tended bar, it turned out to be one of the best nights of the trip.  A great meal, good friends, stories and lots of fun.