I took the ferry from Bayfield to Madeline Island and once there rented a bike to explore the island, I wanted to check out the Big Bay Campground.  The ferry allows you to take your camper on it and camp at one of two campgrounds on the isalnd.
Here is a view from bridge out to the beach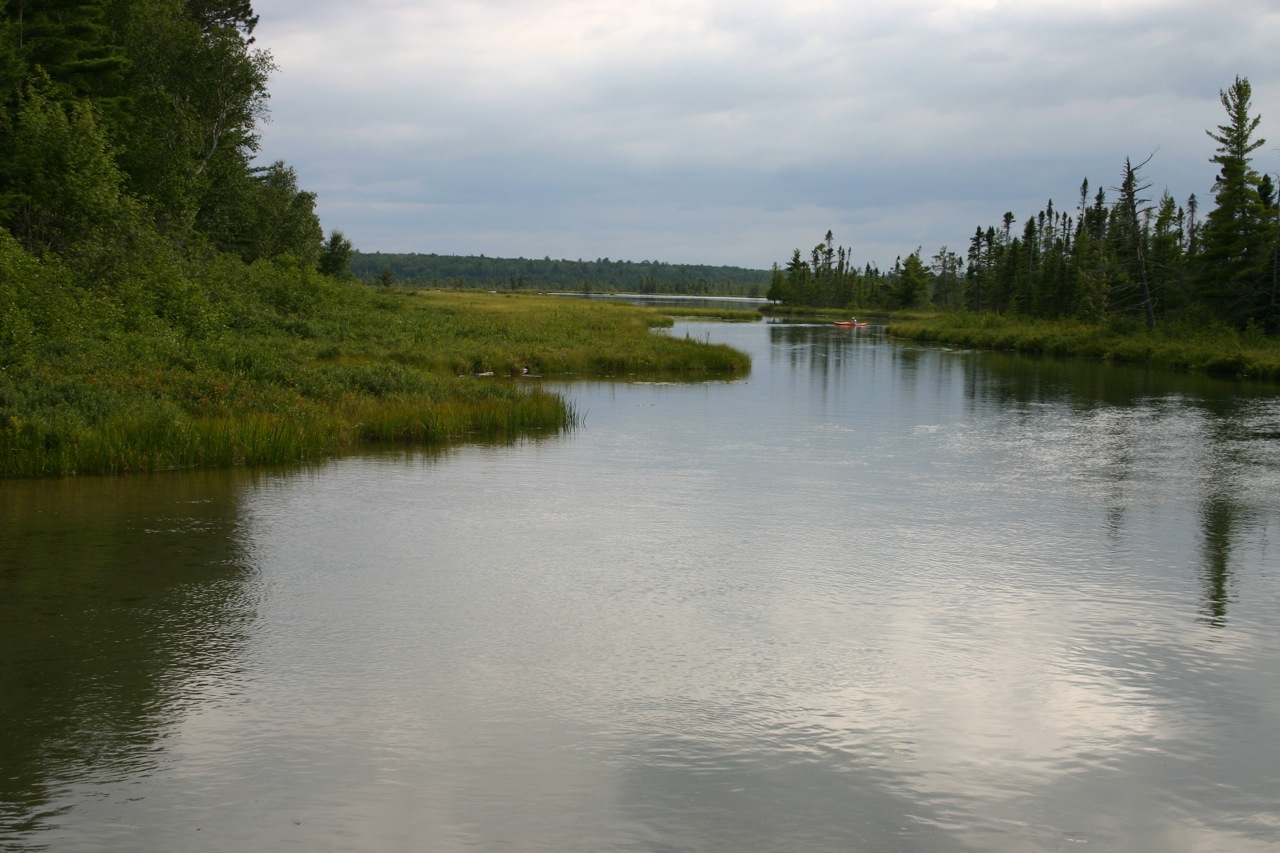 This is the nice beach out front of the campground.
I made my way around and had to stop later for an ice cream and dinner at Grampa Tonys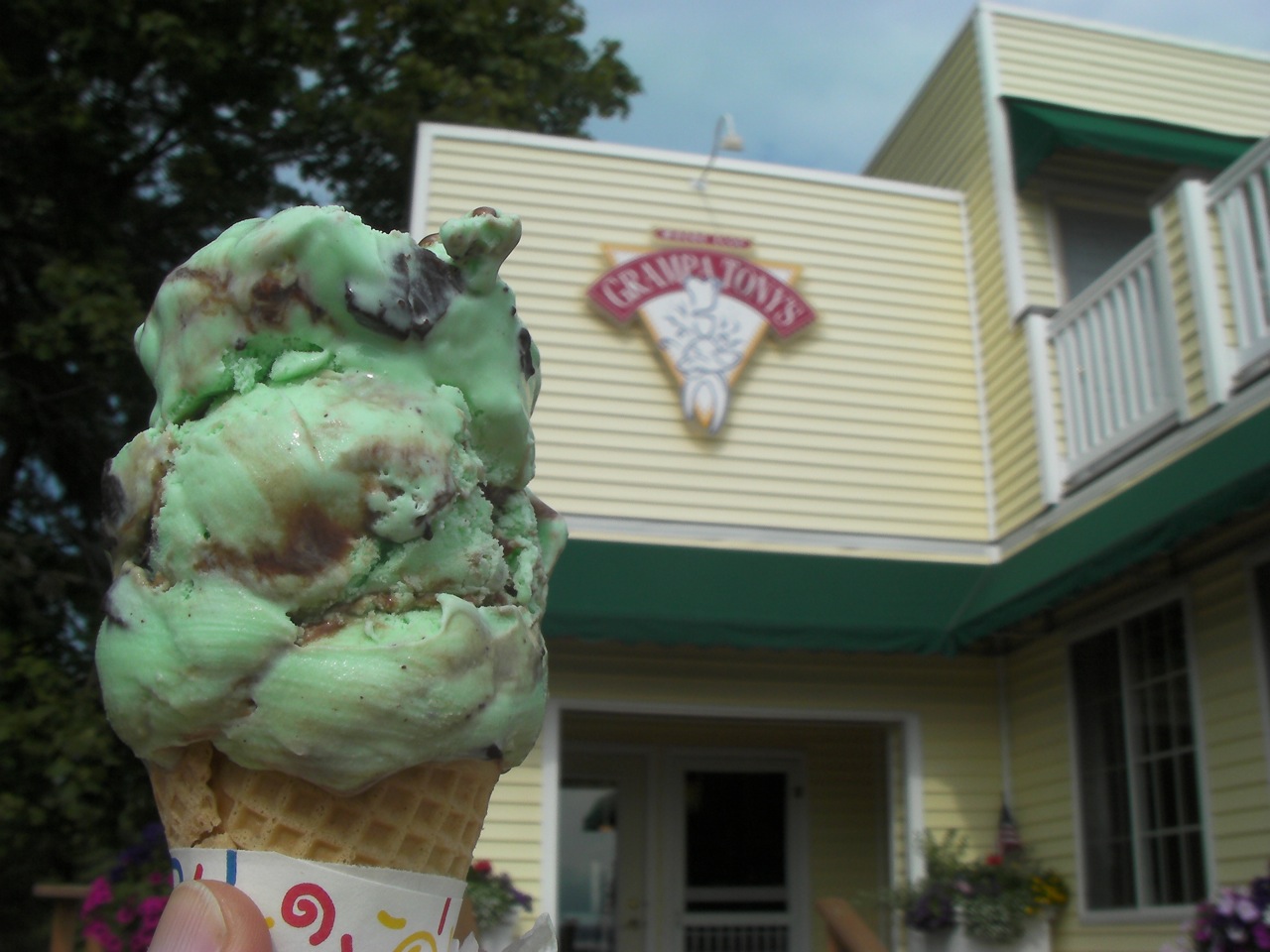 There is an airfield on Madeline Island, this would be an ideal setup, fly into the vacation home during the summer as Madeline Island is the only one to allow homes on it and private land.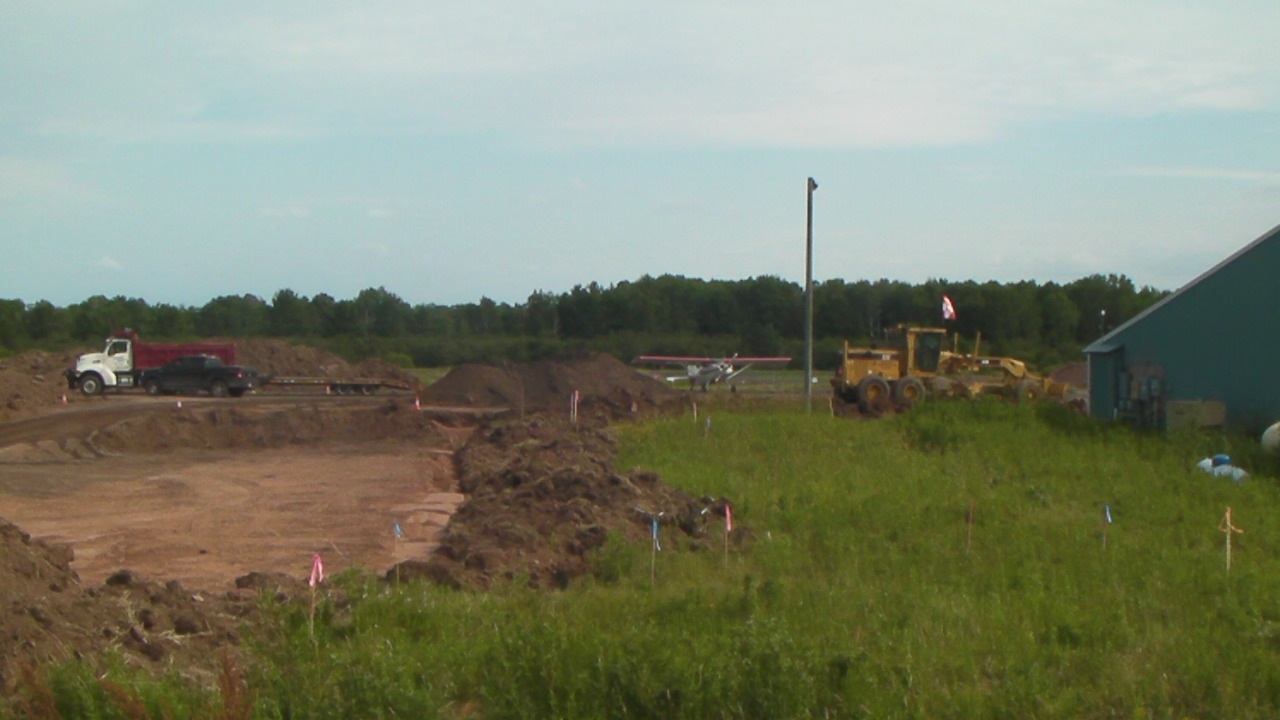 There is a fun bar and grill, Tom's Burned Down Cafe, apparently the first owner owned it and it burned down, rather than rebuild they put up a tent and resumed business, Tom bought it and renamed it and started adding quote all around the building.  I had a great time talking with some locals, they shared their pizza with me and we had a great time enjoying a few drinks before it was time for me to head back to the mainland.