Before I found The Dutchmen (Pictured Below), I looked at about 40 trailers at various places around Illinois and Michigan.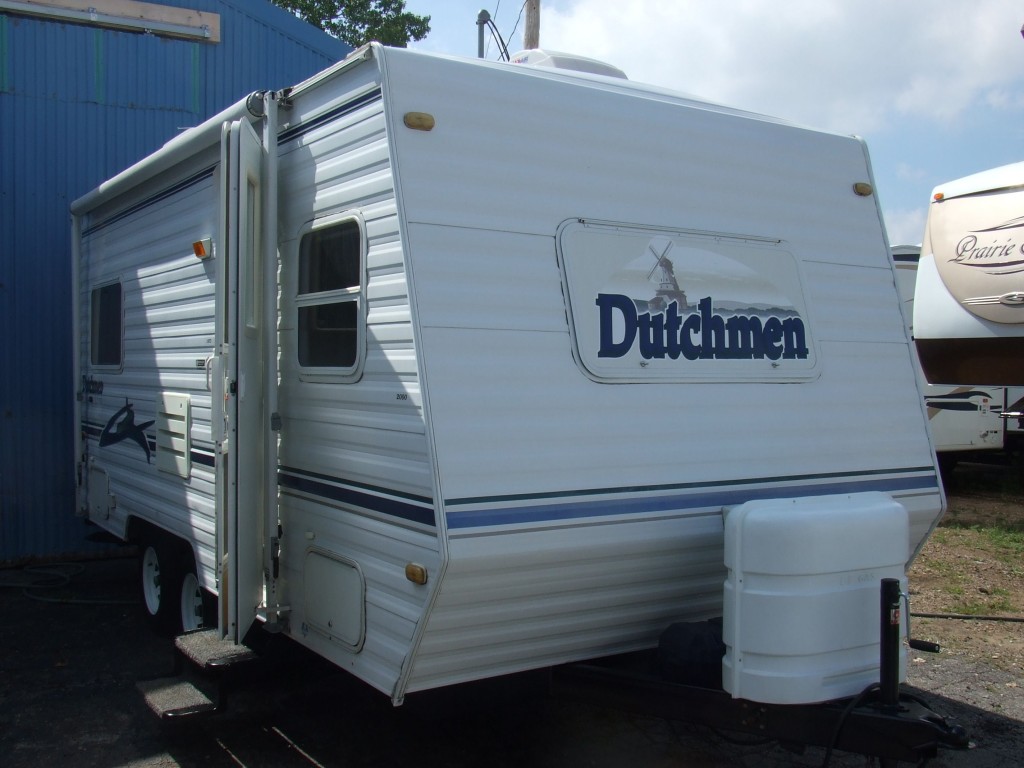 Along the way I met some great people, here is Linda who ran Willow Plaza coin laundry, we talked about her sons, the Michigan winters.  She had only left her hometown once, it really made me think about how I have lived and traveled all over the world and yet there are many people that for their entire lives do not venture much outside their hometown.  Both ways work and I believe there is not inherent good in either choice and one must find what works best for themselves.
I managed to find a good wifi hotspot and get some work done.  In this same parking lot was a family that was down on their luck, looking for cans, some of the first signs of this ailing economy I had seen in Michigan.
Saw my namesake restaurant
I drove hundreds of miles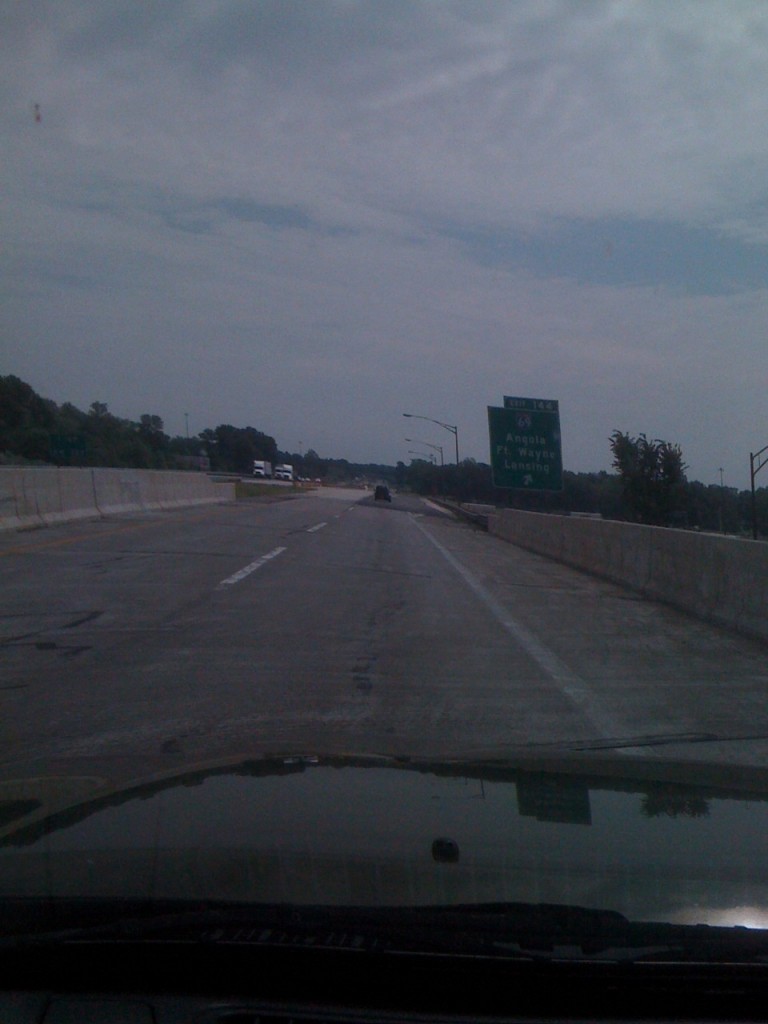 And saw all sorts of trailers, here were a few I considered:
Roger, who worked for the local smith and wesson plant, needless to say I'm sure he had quite the armament, had this Palomino in his back yard, used mostly as his Grand Daughter's playhouse.  I liked it yet found it was just a bit too small for my liking.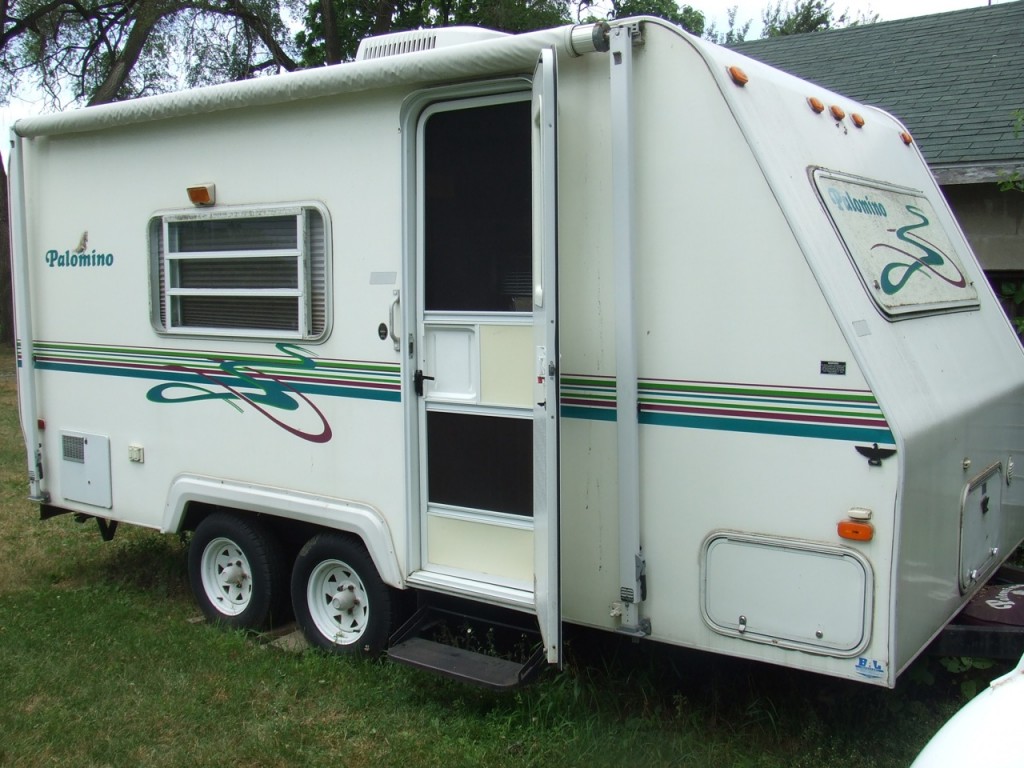 Saw this one and made an offer on it but they would not budge on the price at this Winnebago Dealership outside of Chicago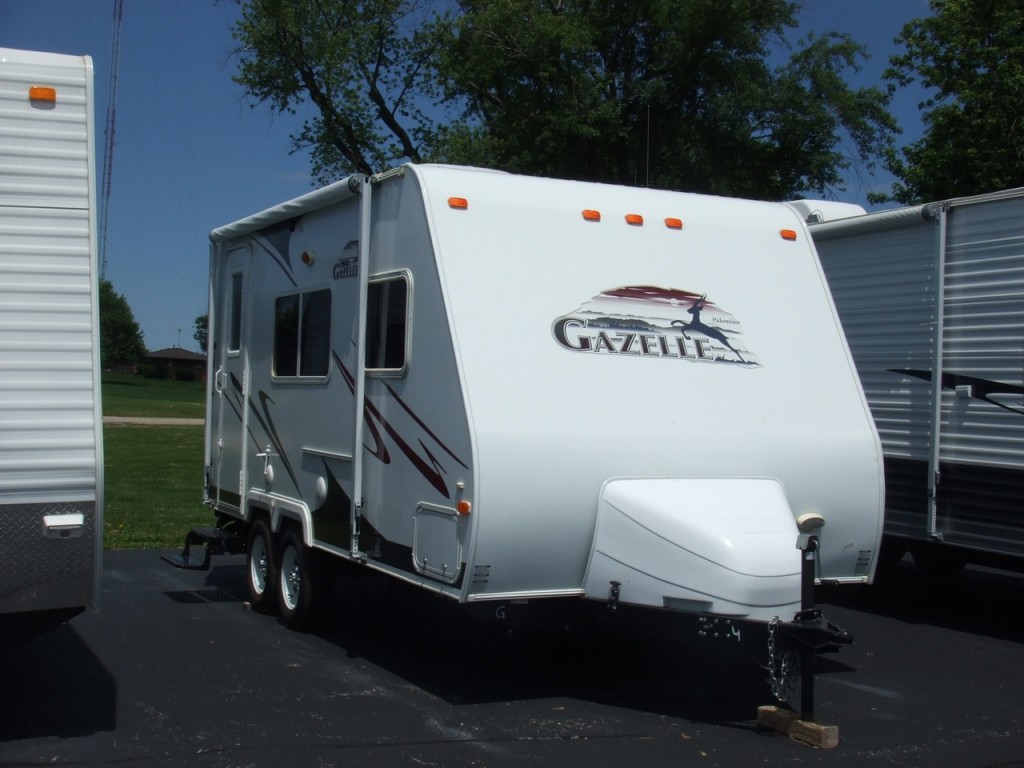 Then I went to see the new version of the same trailer, but I came to the realization that I should really try out the experience in a used one before jumping into buying a new one.