Nancy got some tickets from a friend to Jack's Fourth show at the Verizon Wireless Amphitheater.  We got some lawn chairs together and picked up some sandwiches and fruit to bring along.  I had so much fun at the show and really had fun with our group and hearing songs I hadn't in while.
Lots of people were there, I got a few of these photos from the show website.
Joan Jett played, "I love rock n' roll" and had everyone singing along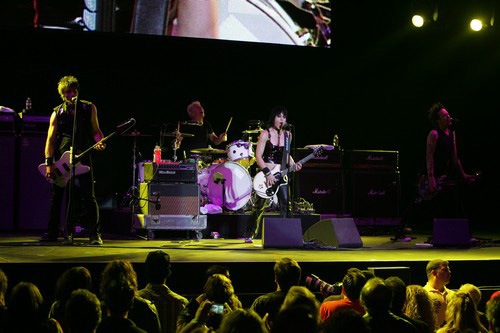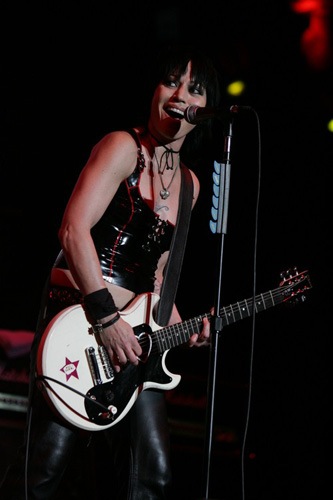 Forienger put on my favorite set of the show, they played "Feels Like the First Time", "Cold as Ice" and "Double Vision" sounding great and Mick Jones put on a great performance.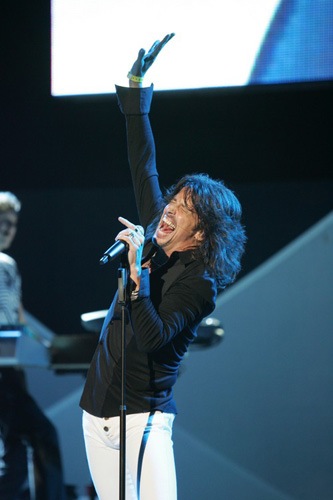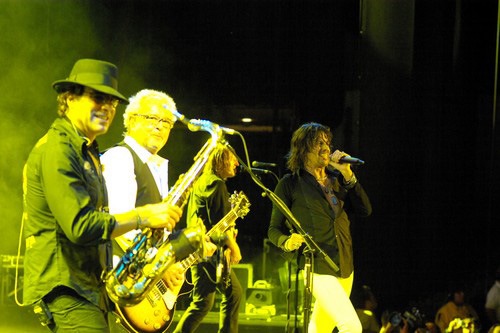 The B-52′s played Rock Lobster and put on a great show.